Local, hyper-fresh, zero-waste produce grown in TriBeCa and Brooklyn
Browse our organic broducts and selection boxes
Tuesday, Wednesday, Thursday, Friday or Saturday
We deliver free all over the New York
Fresh organic produce bundles delivered to your door
On our organic farms in the Cotswolds and Staffordshire, we work the land responsibly, mindfully, with intelligence and with a conscience. We hold ourselves accountable for our ethical and environmental standards and welcome the opportunity to show you what we do.
We treat our plants with copper formulations, which stimulate growth and act as deterrents against fungus.
Wind, solar, and biomass energy can be harvested forever, providing farmers with a long-term source of income.
We use packaging with biodegradable packaging or boxes for pre-use.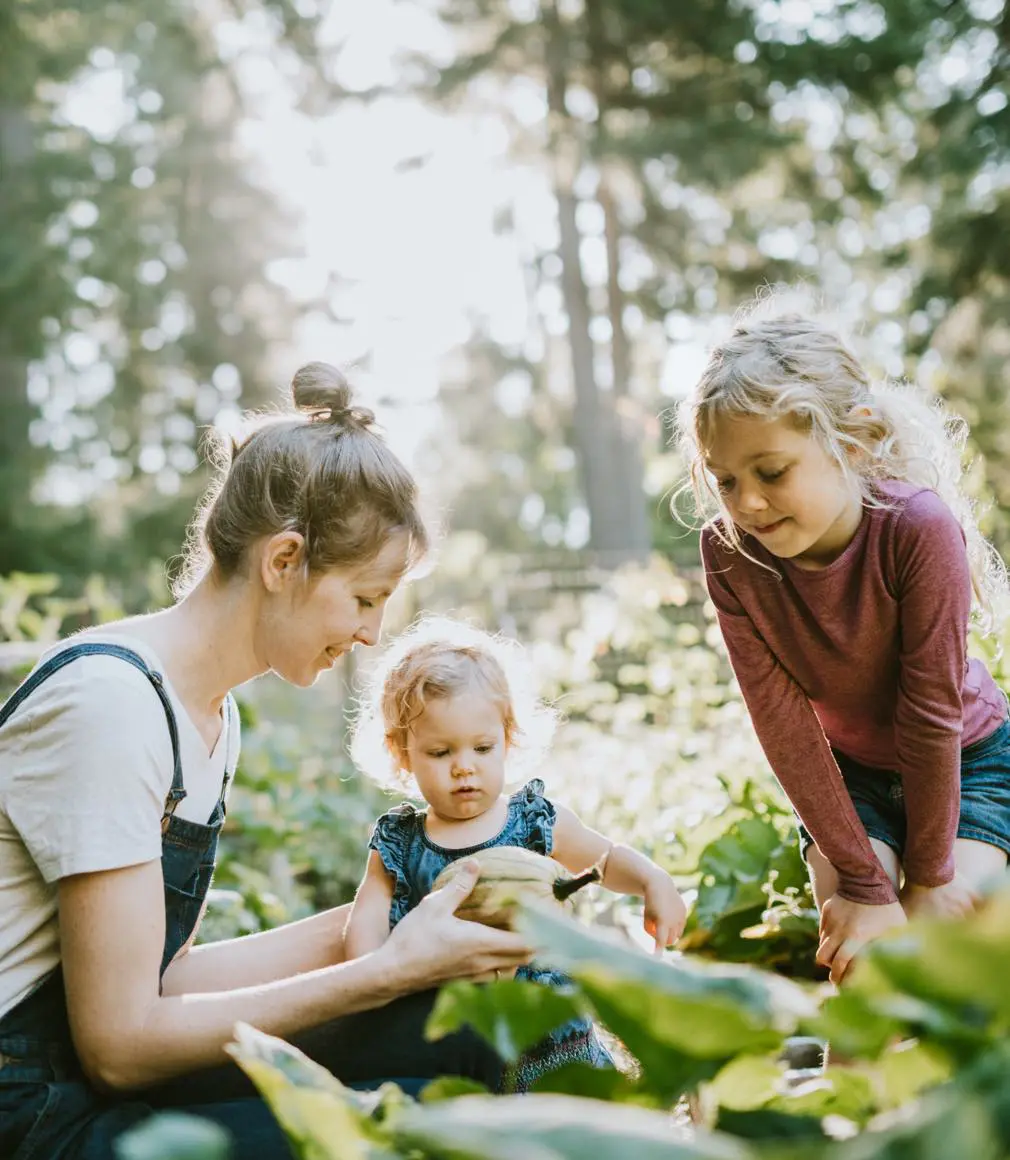 The Ferme is only open to the general public on Family Days. Family Days for 2021 are $8 per person and will be held June 26 (Mr. D's Magic & Illusion Show 12:30), July 24, August 21, September 18, October 16 (Incredible Bats), and November 27.
Ferme's produce is available through our Community Supported Agriculture (CSA) subscription program, in which members of the public support the farm by committing to purchase shares of its produce for a season.
Feed your family healthy and organic meals with The Ferme favorite recipes.